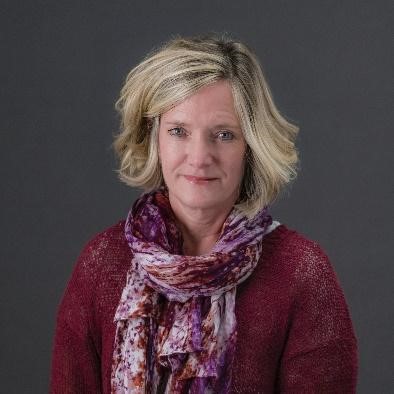 Assistant Professor, Nursing and Health Sciences
Dr. Davis received her MSN from Elmhurst College and her DNP from Rush University where her focus was on improving the transition of new graduate nurses into practice through the residency program.
She remains current in clinical practice focusing on Women's and Children's health and is a certified Clinical Nurse Leader. Dr. Davis is a member of the ANA (American Nurses Association), AWHONN (Association of Women's Health, Obstetric and Neonatal Nurses) and Sigma Theta Tau International Honor Society of Nursing.