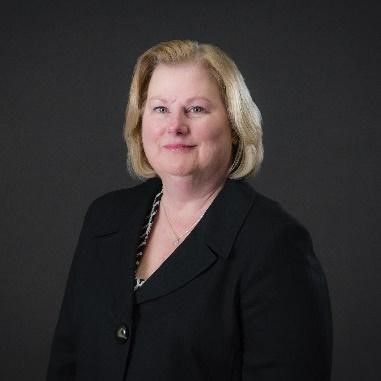 Assistant Professor, Nursing and Health Sciences
Burda's area of specialization is family health, specifically maternal-neonatal health care. In addition to this, she also has a focus in community health nursing. She received her BSN from Elmhurst College and her MSN from Loyola University. Burda is a member of Sigma Theta Tau Internal Honor Society of Nursing as well as a member of the Association of Women's Health, Obstetric and Neonatal Nursing.
Burda co-chairs the Elmhurst College Nursing Affinity Annual Reunion. She also is a current board member of the Elmhurst College Alumni Association.