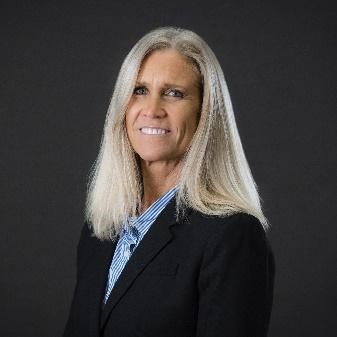 Associate Professor, Nursing and Health Sciences
Dr. Katula received her Ph.D. at the University of Illinois at Chicago. She has been a clinical nurse specialist in psychiatry for the past 25 years. Her work has focused in the specialty areas of children and adolescents, eating disorders and adult mental health.
Dr. Katula is passionate about women's issues and has worked extensively with issues surrounding intimate partner violence and the empowerment of women and girls. Dr. Katula most recently was awarded an IBHE Nurse Educator Fellowship Award.
She holds memberships with Sigma Theta Tau, American Psychiatric Nurses Association, Phi Beta Delta and the International Leadership Institute.