What Are the Benefits of an Accelerated BSN Program?
There are many reasons for making a career change. You may have realized that your first career choice doesn't really suit you anymore, or you may want to do something that is personally and intellectually stimulating. Maybe you have a strong desire to help others and have a calling to become a nurse. 
If you're thinking of pursuing a second career in nursing, this blog can help you figure out why having a bachelor's in nursing is important and how to maximize your learning while minimizing the time it takes to get your degree.
What is an ABSN program?
A distance Accelerated Bachelor of Science in Nursing, or distance ABSN program is designed for people who already have a bachelor's degree in another field of study and want to pursue a Bachelor of Science in Nursing (BSN). 
Students have the advantage of getting credit for the undergraduate work they have already completed while earning a second degree in a shorter time frame—about 16 months—which is why it is described as "accelerated." "Distance" reflects the fact that the second-degree nursing program is offered online. 
Although courses are offered in an online format, academics are still rigorous. Sought-after, accredited ABSN programs will be led by dedicated faculty and overseen by a university administration interested in student success.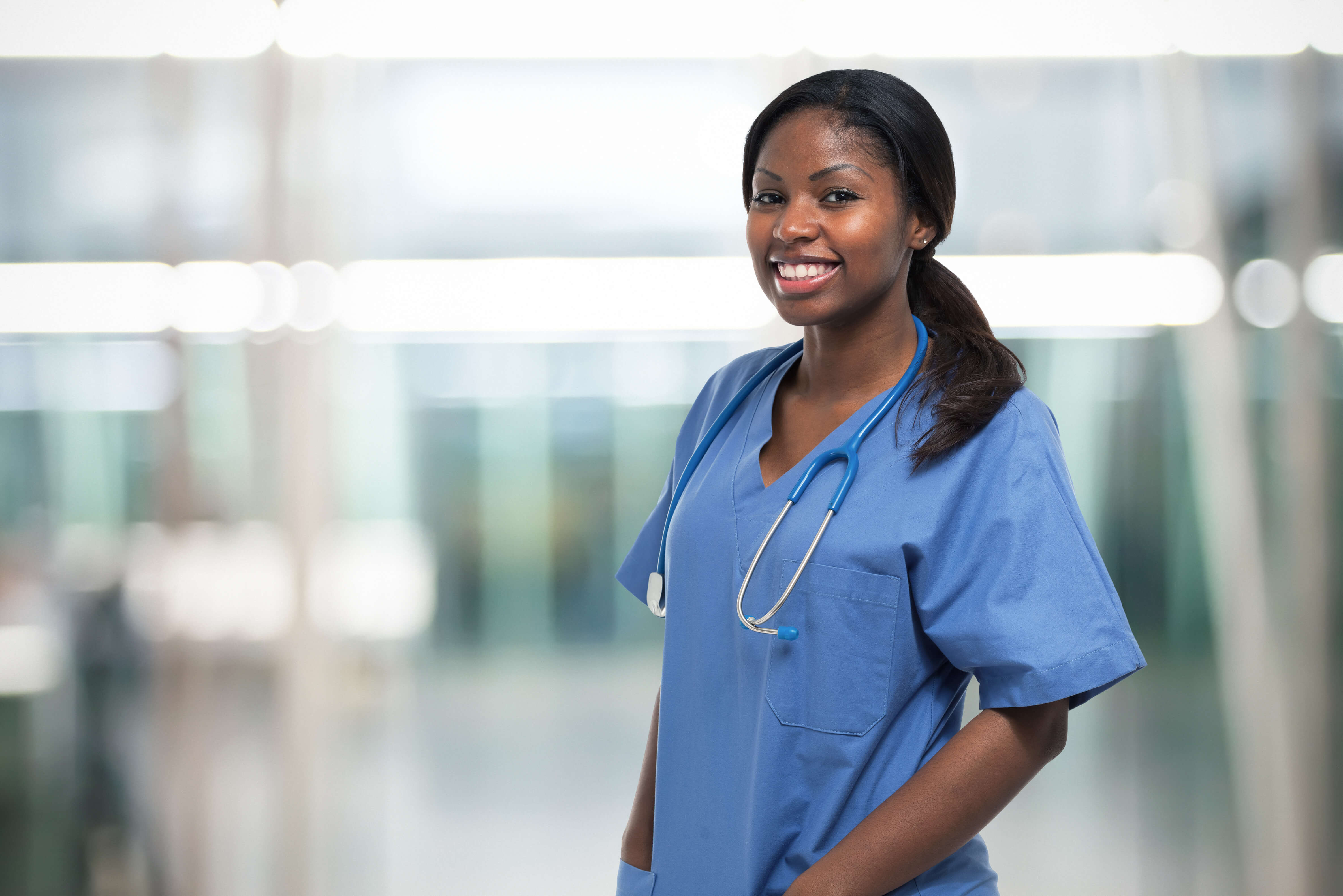 Why a bachelor's in nursing is important 
Although in most states nurse candidates can be certified as registered nurses (RNs) with a two-year associate degree (ADN), there is a growing preference among hospitals and other employers for RNs to have a BSN. 
According to Nurse.org, employers value the additional education in critical thinking, research skills and leadership training students receive during their baccalaureate education. 
The Department of Veterans Affairs (the largest employer of nurses in the U.S.), requires RNs to have a BSN to qualify for promotion. Every service branch of the U.S. military also requires its nurses to have a bachelor's degree in nursing.
What are the benefits of an accelerated degree program?
Many people have found that their first career choice didn't meet their expectations and decided that nursing would be more rewarding—both personally and professionally. By choosing an accelerated degree program, you can get started in your new career faster and with greater confidence and maturity.
Let's examine five ways that choosing an accelerated bachelor's in nursing can help you achieve your second-career goals.
Put your current skills and experience to work
Fulfill a growing demand for nurses
Enter the workforce earlier
Receive accelerated professional training and preparation
Increase your earning potential

1. Put your current skills and experience to work
You might think that only people with degrees in STEM fields would choose a second career in nursing. Actually, a study by the American Nurses Association found that about a third of second-career nurses come from STEM fields, while the remaining 65% come from fields as diverse as business, public administration and social sciences. 
The study also pointed to the fact that second-career nursing students' decisions to make their career change came from the experiences, skills and abilities they had acquired in their personal lives and work, and their belief that they could use those qualities in their nursing careers. 
Moreover, having previous job experience means second-career nurses are familiar with working on a schedule, communicating with colleagues or managers and adhering to other workplace priorities. 
2. Fulfill a growing demand for nurses
For the past 10 years, health care professionals have expressed concern over a growing nursing shortage. There have been calls to increase the number of RNs with bachelor's degrees to help fill gaps in nursing care. 
Hospital administrators are concerned about maintaining nurse-to-patient ratios that support positive patient outcomes, which is why a bachelor's in nursing is important. In addition, the COVID-19 pandemic has further increased the need for qualified RNs. 
The Bureau of Labor Statistics expects the total number of registered nursing positions to increase 7% by 2029, adding 221,900 jobs. That will bring the number of RN positions in the U.S. from its current total of around 3 million to about 3.3 million. 
As demand for registered nurses continues to rise, so does the need for well-educated nurses with solid academic grounding in evidence-based care. Second-degree nursing programs can help bring more qualified people into the field.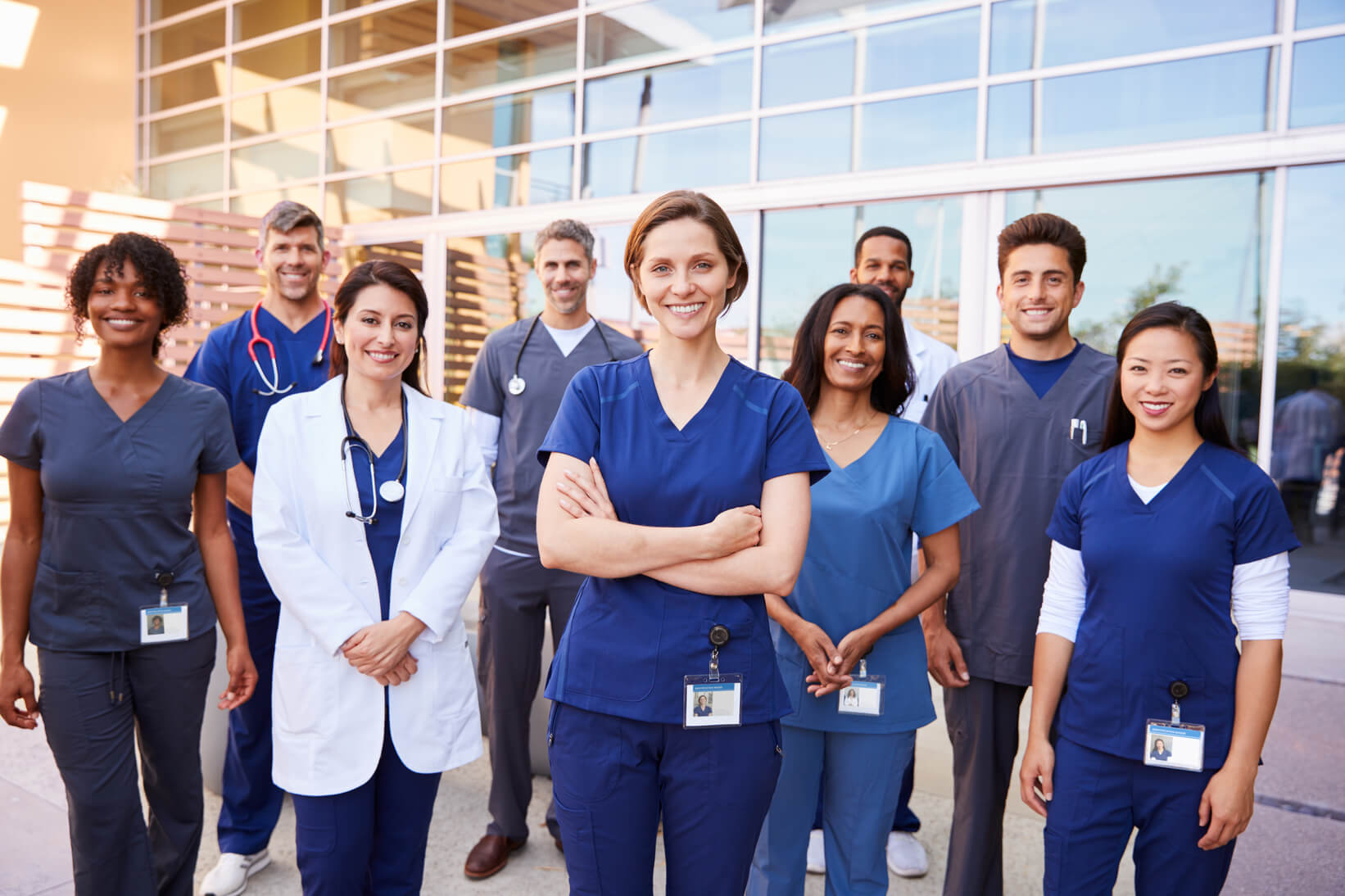 3. Earlier entry into the workforce
Once you have made the decision to become a nurse, you will want to get into the field as quickly as possible. An accelerated program can prepare you with the skills and education needed in under two years, less than half the time required for a traditional, four-year bachelor's degree program. 
Upon completion of the program, you will be fully prepared to sit for the nursing board exam (NCLEX-RN). Passing this exam is the final stage before you can become licensed as a registered nurse and care for patients.
4. Accelerated professional training and preparation
Online ABSN programs concentrate their coursework on relevant nursing education and skills. Students have already met their general learning requirements through their first bachelor's degree program, so once their prerequisites are completed, they can go all-in on their nursing education. 
A typical ABSN program requires roughly 60 credit hours of coursework and 600–700 clinical and lab hours. 
5. Positive return on investment – increased earning potential
Nationally, registered nurses are well compensated, depending on job location and the number of hours worked. The Bureau of Labor Statistics shows a median salary of $73,000 per year, or a little more than $35 an hour.
RNs with a BSN also have long-term salary growth potential. A salary survey reported by NurseJournal.org says that RNs with BSNs earn an additional $15,000 more in annual salary on average compared to RNs with associate degrees. With greater experience, additional education or specialization, pay can be even higher. 
Elmhurst University's distance ABSN is a rigorous, full-time, second-degree nursing program requiring a commitment of roughly 10 to 12 hours per day.
In return, you will become fully immersed in program themes:
Concepts and theories of nursing, including the role of the nurse as a professional and ethical practitioner trained in basic health needs, pharmacology, safety and evidence-based practice
Direct patient care, including clinical competencies, the development of clinical judgment, and multiple aspects of health promotion and patient care
Community and vulnerable populations, including community health interventions, epidemiology, and the principles and processes of delivering nursing care to diverse groups
Health care systems and leadership, including systems implementation, health care policy, and nursing leadership and management
Find the Right Program For You
Residents of Illinois, Indiana, Iowa, Kentucky, Minnesota, Missouri and Wisconsin can take advantage of the distance ABSN program offered by Elmhurst University. The first distance learning ABSN program in Illinois, Elmhurst University calls on its decades-long tradition of academic excellence to provide an education that is academically strong and ethically driven. 
Professional faculty are committed to providing an exceptional nursing education in this 16-month program, as well as student guidance through individual mentoring. 
Support beyond the classroom
Beyond online instruction, advisors and clinical placement specialists will assist you in finding the right site and preceptor for your clinical rotations so you can spend more time concentrating on learning and less time worrying about logistics. 
Elmhurst University prides itself as being a supportive educational community that fosters personal growth, human rights and social justice. The school is ranked by U.S. News and World Report as a leading Midwest university and is accredited by the Higher Learning Commission. 
The distance ABSN at Elmhurst is accredited by the Commission on Collegiate Nursing Education. 
Learn more to see if this program is right for you.